Hey Everyone, this is Part 2 of my update regarding my SoK Journey and probably the last since I'm updating my blog on the very last day 😅.
Since my last blog, I got really busy with my college and got less time to work on the website. I took some screenshots whenever I got the time and planned the work to be done.
After 40 about days of coding, taking screenshots, writing documentation, the caligra website is ready, Well almost ready. The only thing that remains is the component selector in the navbar. The task of adding the selector is not that difficult, the difficult part was to add it to the KDE Jekyll theme so that it could be used by all websites old and new.
I have managed to complete the task and submitted a merge request on the jekyll theme repository. My mentor will check it and hopefully it gets merged soon.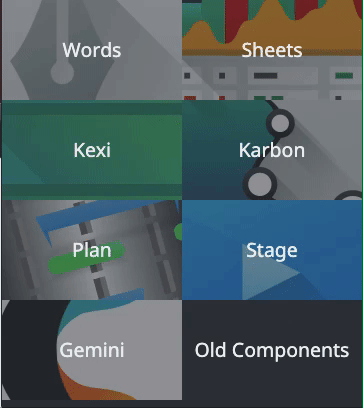 The final website currently looks like this.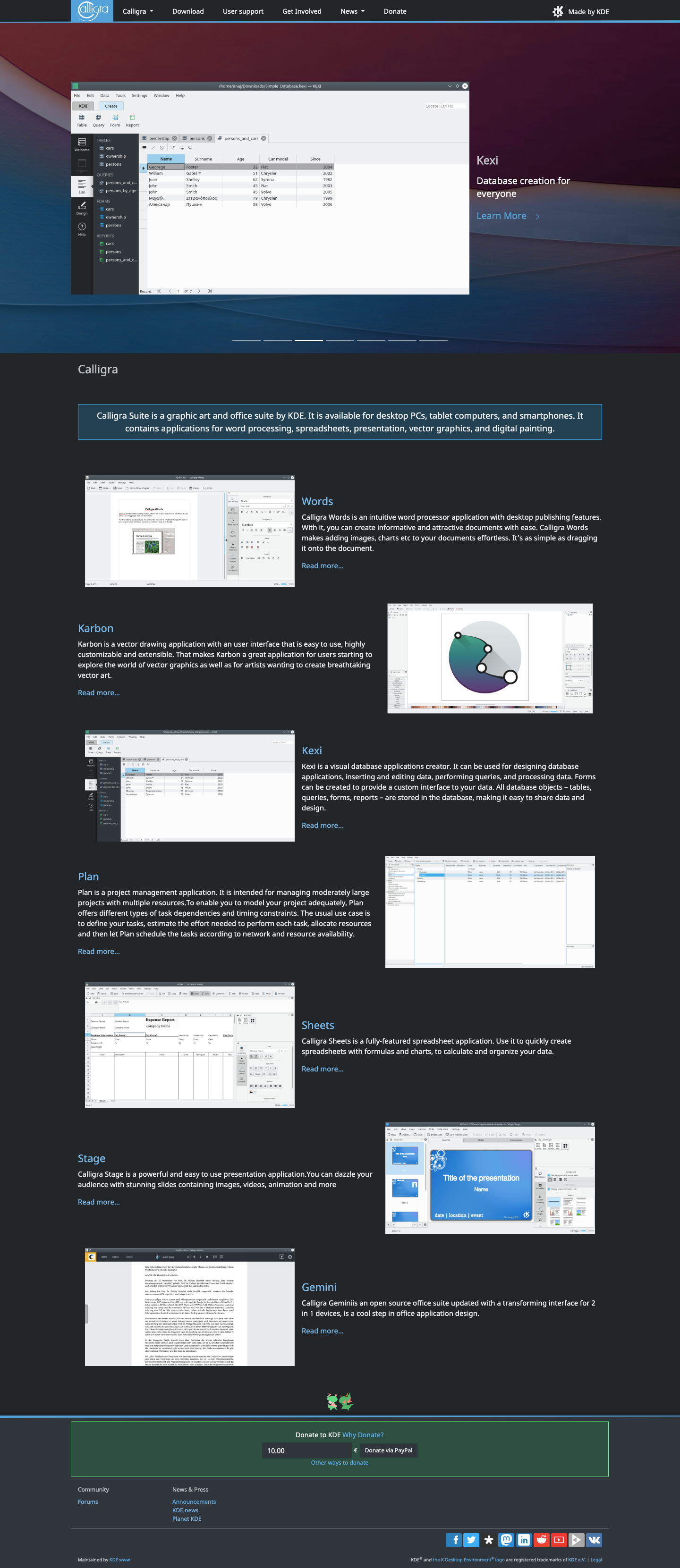 Season of KDE has been an important learning experience for me. It has provided me with the platform I much needed to make contributions to opensource while learning a lot. I would like to thank KDE for providing me with this opportunity.
Feel free to contact me regarding any queries.